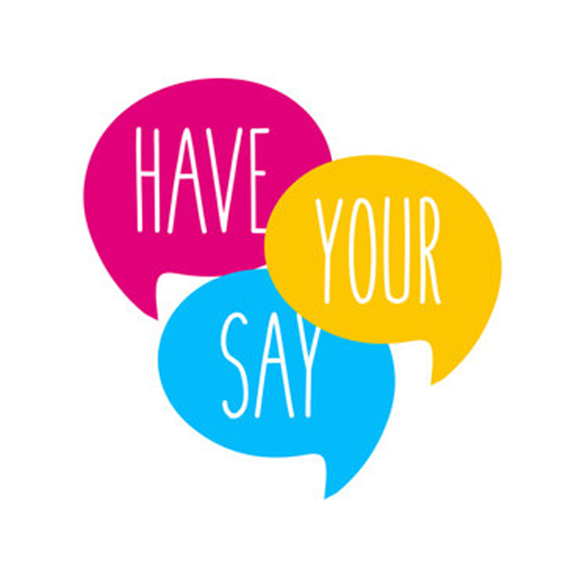 Charlbury Town Council has set up a Skatepark Working Group to look at ideas for improving the skatepark and encouraging more people to use it.   
The aims of this would be to:
· Make the skatepark more suitable for younger children and beginners, by adding smaller and easier features (including a ramp and quarter pipe that are half the height of those we have in the park at present).
· Make the skatepark more interesting and enjoyable by adding new features
· Make the skatepark safer and more accessible for everyone by lowering and thinning hedges and cutting a second entrance
· Attract more people to the skatepark, encourage more people into skateboarding (especially girls) and discourage anti-social behaviour
The proposal is to extend the skatepark outwards to cover much of the existing grass area between the skatepark and the litter bin/hedge. The hedge would be cut back but would not need to be removed.
Your views
We want to gather the views of the community before we take the plans to the next stage, which would be to look for sources of grant funding. Please do give your views, as they will be important to shaping the grant and helping us secure funding!
To complete the survey click on Charlbury Skate Park extension consultation
Closing date for responses is 15th November 2023