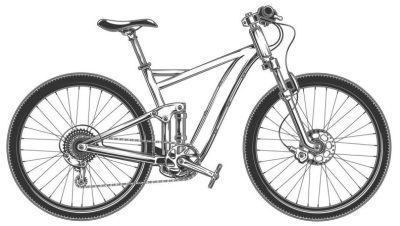 Image by vectorpocket on Freepik
The Town Council is currently working with the County Council to put in a wide range of cycling and pedestrian safety measures which we hope will make it easier for everyone to cycle in and around the town. For more information see https://charlbury-tc.gov.uk/journeys-team/.
There are a few busy roads (for example, the B4022 to Witney) but most local roads are surprisingly quiet and easy for cycling, however fast and confident you are. There is an extensive network of bridleways leading out of the town which are suitable at most times of the year for riders with hybrid bicycles, and ideal for children whose parents prefer them to avoid roads.
This mapping system shows good on- and off-road routes: https://cycle.travel/.
For more information about longer road rides, see https://www.charlbury.info/cycling.
There is also a Charlbury cycling club contactable via Facebook: https://www.facebook.com/groups/1154683261844345/