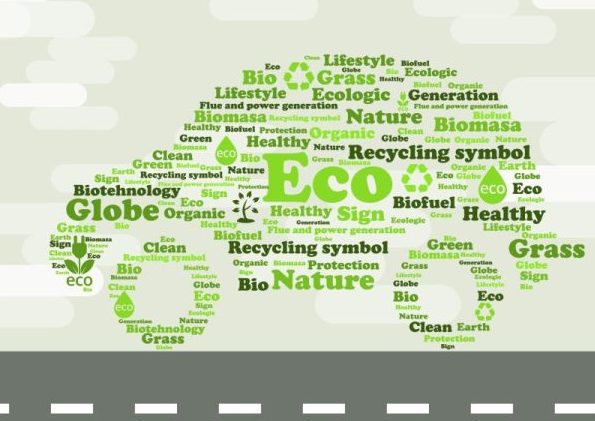 Image by Freepik
Welcome to our travel information page, where you can find all you need to know about getting around the town for leisure as well as everyday journeys.
In 2019, the Town Council declared a climate emergency as a result of a public referendum. For this reason, many of the Town Council 's initiatives around travel reflect its commitment to promoting low-carbon modes.
Please let us know if there is any other useful information that we should add.
Click on the links below for the relevant information:
Visiting Charlbury
For detailed information about getting to the town, please see https://www.charlbury.info/visit/direction
Lift Share
There is a live lift-sharing forum at https://www.charlbury.info/ride.
Upcoming Event:
E-bike try-out
Saturday 9th September 1.30pm –3pm
on Wychwood Paddocks
Try out the Council e-bike and book in a free 2 week trial (Charlbury residents only)